INTERESTED IN A CAREER WITH ENSOR PLUMBING?
PLEASE FILL OUT THE FORM BELOW.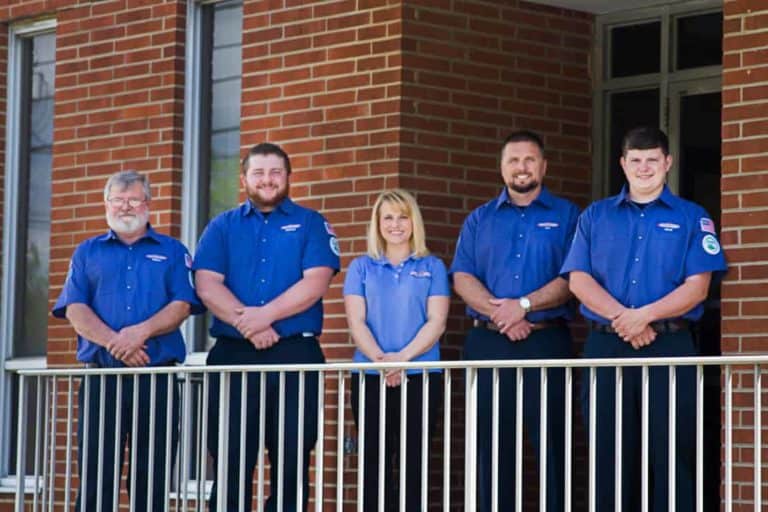 Ready for a new and exciting job? A career with Ensor Plumbing may be exactly what you're looking for! Working for Ensor Plumbing is an excellent opportunity to jumpstart your new career and mutually grow within our business and as an individual.  Our environment is a community where people work together to achieve success and we would love to have you be a part of that!
The protection of your privacy is important to us at Ensor Plumbing. Rest assured that the personal information you provide us with will not be disclosed to other parties and will be used solely for the purpose of evaluating you for potential employment and your future career with us.
Phone: (410) 429-4959