GAS LINES INSTALLATION & REPAIRS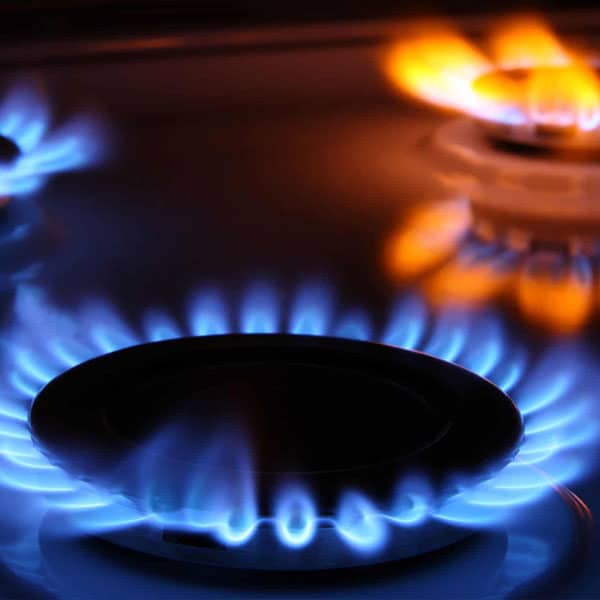 If you are looking for repair service in the Baltimore area who has the certification and skill to repair and install gas lines for your home, Ensor Plumbing is your go-to pro. Gas stystems need to be installed for water heaters, hydronic heating systems, and boilers here in Maryland. In addition to repair and installation for local homeowners, our plumbers install and repair the systems that the fuel lines support.
Gas Line Repairs & Testing
Gas lines get old, just like any other plumbing system. Repairs and testing are a necessary part of owning gas lines and the equipment they support. Unfortunately, many homeowners don't realize how important this maintenance is, assuming everything is alright even if they notice crimps in the gas lines or haven't ever had testing done.
Why Choose Us For Repair & Installation
With more than 57 years as the Owings Mills, MD plumbing expert, you can be sure we have invested in the proper training and tools necessary to do good work for you. Part of honing our skills is to stay on top of all the new technologies in gas water heating and gas-fueled home heating systems. We make sure our plumbers are well equipped to handle any issues for small and large jobs.
Call us for repairs if you see any problems or if the pipes look old. You need our plumbers to assess the condition of the system and test it for leaks. The equipment that uses gas lines for your Maryland home needs to be tested about once a year for safety, so call us today to schedule an appointment.