ARE YOU IN NEED OF WATER TREATMENT FOR YOUR HOME?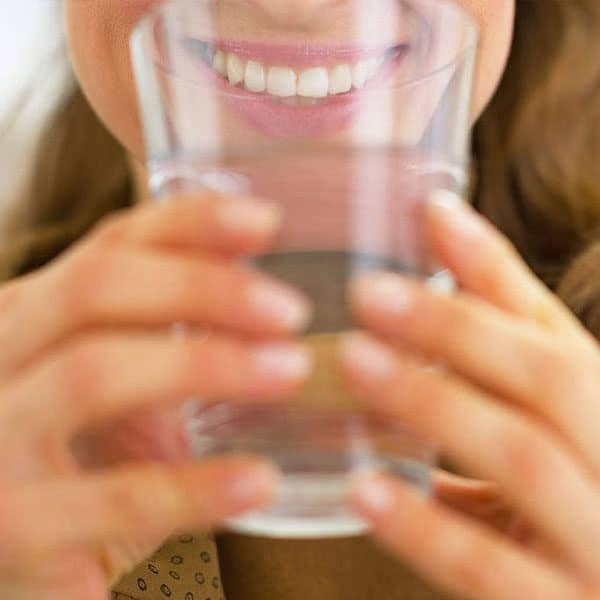 Water Filter Treatment
for Owings Mills, Towson, Columbia, MD & Beyond
Providing old-fashioned service at an affordable price, Ensor Plumbing has been serving the Baltimore area since 1961. If your water has an odd taste, bad odor, looks cloudy, or otherwise appears unsafe to drink, call our professional local plumber. Our water filter services can be especially helpful to customers who run their homes on well water or those whose homes were built before 1986 as this makes it more likely that their home may contain lead piping which can pose serious health risks.
When you call Ensor Plumbing, our team of dedicated water treatment specialists will take all the necessary steps to provide you with clean, safe, and great-tasting water. From collection to screening, sediment removal, and filtration, we do it all. Call today to see how we can help purify your drinking water as well as the water that flows through your sink, shower, washing machine, and other household appliances. We'll keep your family safe and healthy. Contact us today and discover our service options available to residents across Reisterstown, MD; Owings Mills, MD; Cockeysville, MD; Timonium, MD; Westminster, MD; Towson, MD; Nottingham, MD; Columbia, MD; and Ellicott City, MD!
Call Our Plumber Today for Safe & Effective Water Treatment
For those who use well water, groundwater movement, surface runoff, and the buildup of sediment can all impact the quality and efficiency of your home's water system making nearly every aspect of your daily routine from brushing your teeth to bathing and cooking needlessly more difficult. Hard water can leave a film-like or scaly residue on your faucets as well as discolored rings in your shower or bathtub. If your drains become clogged due to excess dirt or material buildup, you may also experience changes in your water pressure or worse – damaged or broken pipes.
Since our founding, Ensor Plumbing has built a reputation as the local residential plumber of choice. We're proud to remain a huge part of our local community today. Our water filter systems are safe, affordable, and capable of removing harmful chemicals, bacteria, and other impurities. For professional installation services to residents of Reisterstown, MD; Owings Mills, MD; Cockeysville, MD; Timonium, MD; Westminster, MD; Towson, MD; Nottingham, MD; Columbia, MD; and Ellicott City, MD, reach out to Ensor Plumbing to have your water tested today!
Our staff is always available to take your calls, so if you suspect you may benefit from having your water professionally tested and treated, don't waste another moment. In addition to our water filter services we also specialize in dripping faucets, well water systems, and water heaters for when you have no hot water. No matter the problem our experts are here for you!