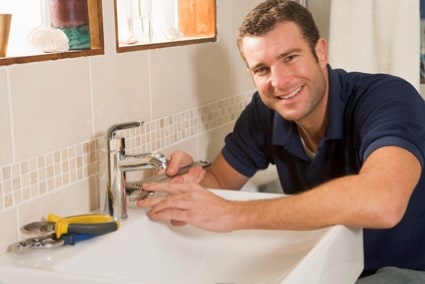 Great knowledge and advice is essential if you want to be successful in business and life, which is why I try to seek out the best guidance from lots of different people and groups in my life.
Some people swear by having a professional mentor who is invested in the growth of the person they're advising, but that's never been the way I approach self improvement. Part of that is because since Ensor Plumbing is a family business, I've had my grandfather and father around my whole life to help guide me and help me learn everything I needed to manage the company successfully. I like to say that my father is still the voice over everything here at Ensor, and I'm grateful to have him as an important presence to help us keep growing.
But outside of family there are many great people who are fellow members of Success Group International – the professional organization for home services companies that we belong to – that are absolutely committed to satisfying the needs of customers. It helps so much to be involved in a part of the industry that puts the customer experience first, and it's nice to have lots of other business owners available to call when there are questions that I need some help with. When I first got involved with SGI it was a much-needed swift kick in the rear because they make you work on your weaknesses and learn that the customer is the biggest priority you have.
I'm also not afraid to turn to a best friend of mine who works in the marketing field when I'm thinking about new ideas for how we can make our company appeal to a new, larger customer base as the area around us continues to grow. Basically what I'm saying is that when you're a small business owner everywhere is a source of information, as long as you're open to it.