We're Thankful for You !!
Tell Us Who You are Thankful For…  
Here at Ensor Plumbing Our Team is Thankful for:
The Ensor Team is also, "Always Thankful for Family and a Great Team to Work Alongside!"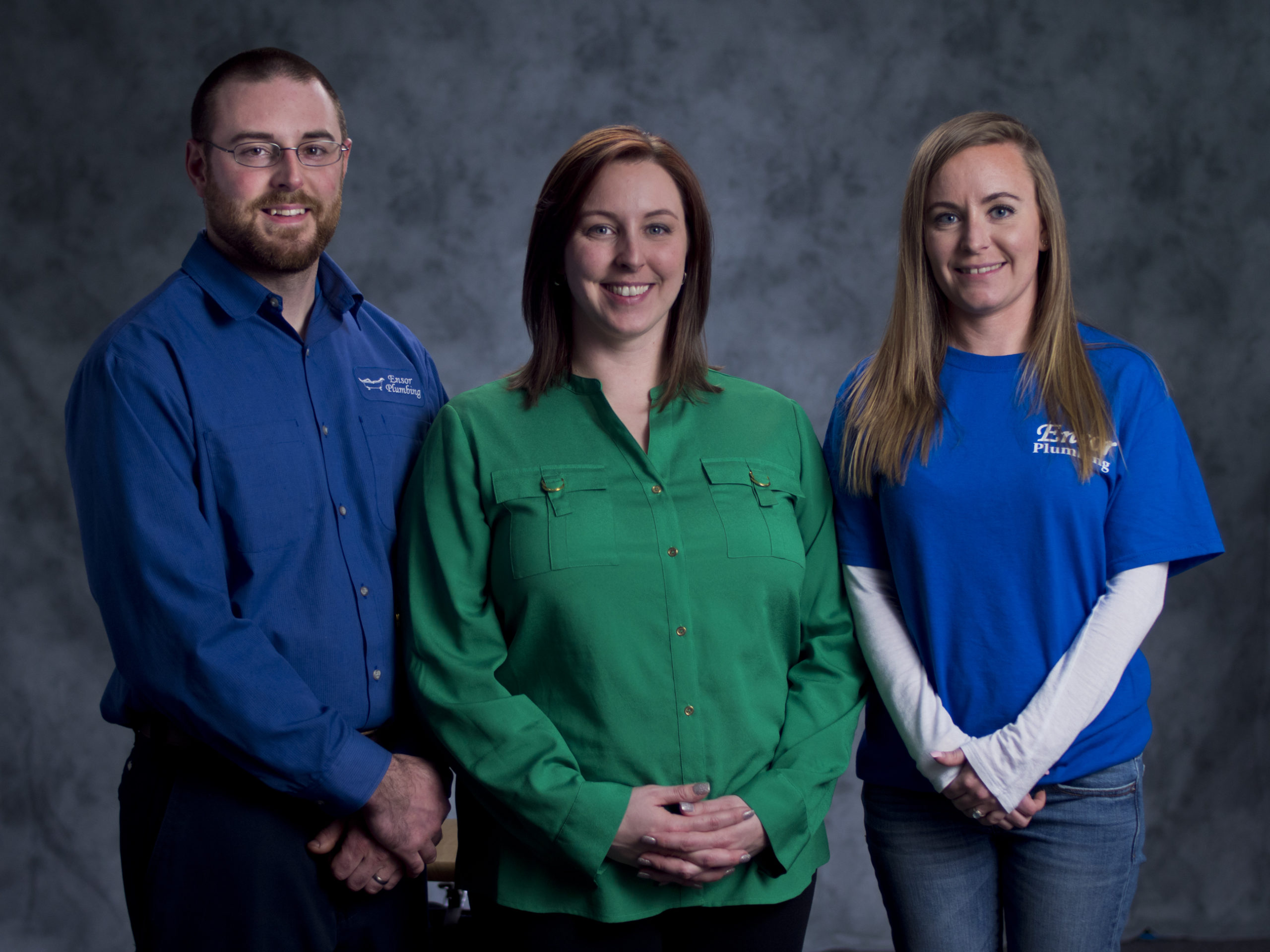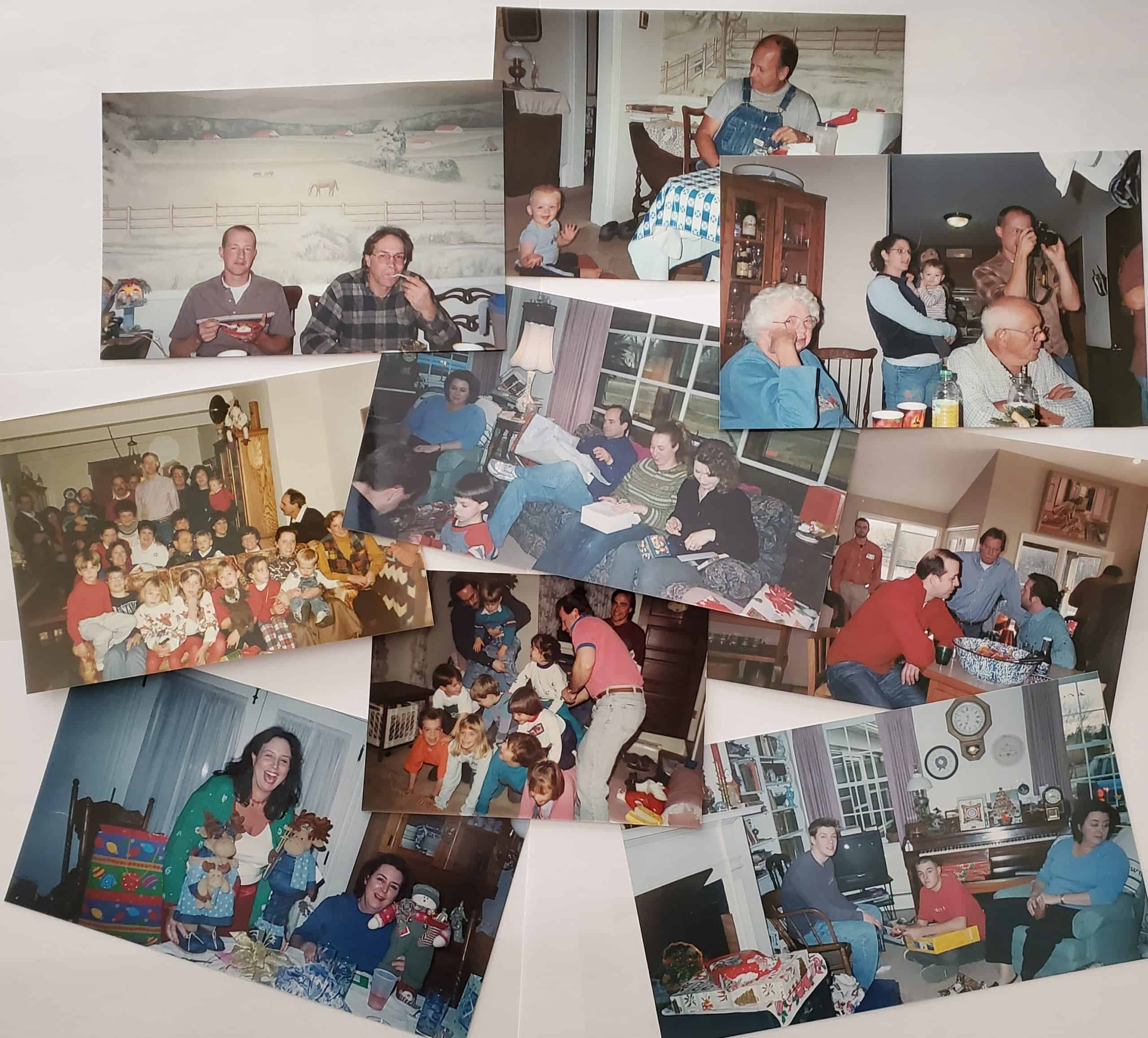 Shannon says she is, "Thankful for Her Family Dressing her This way at Holidays."  We still think this is ADORABLE !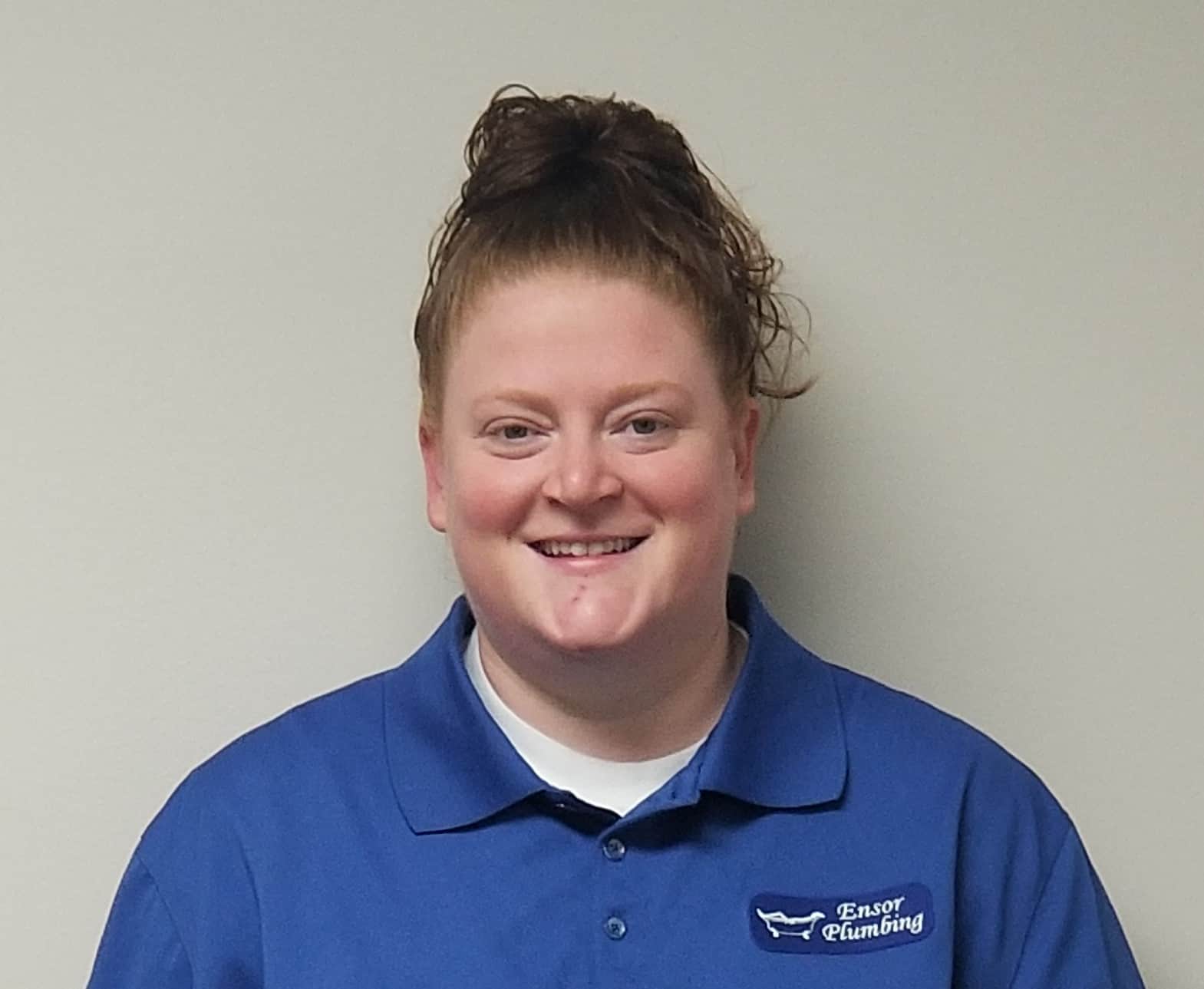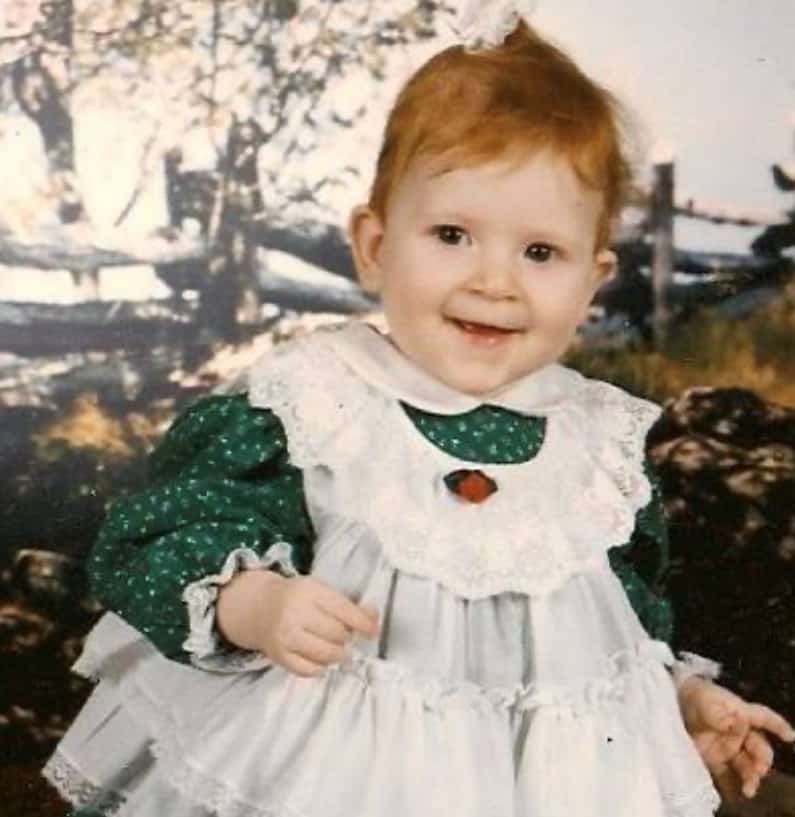 Jon and his Wife say they are, "Thankful for their Fur Baby!"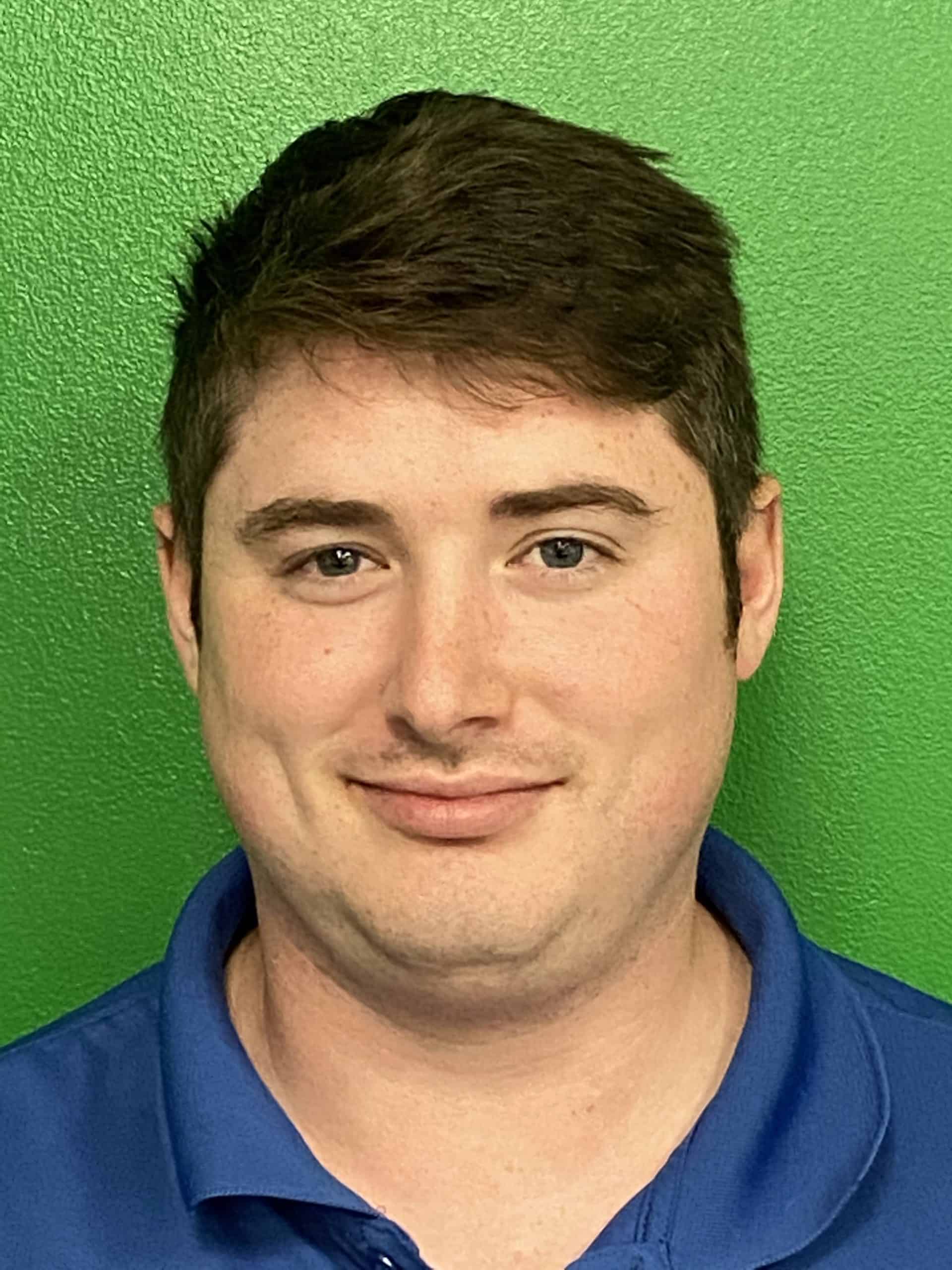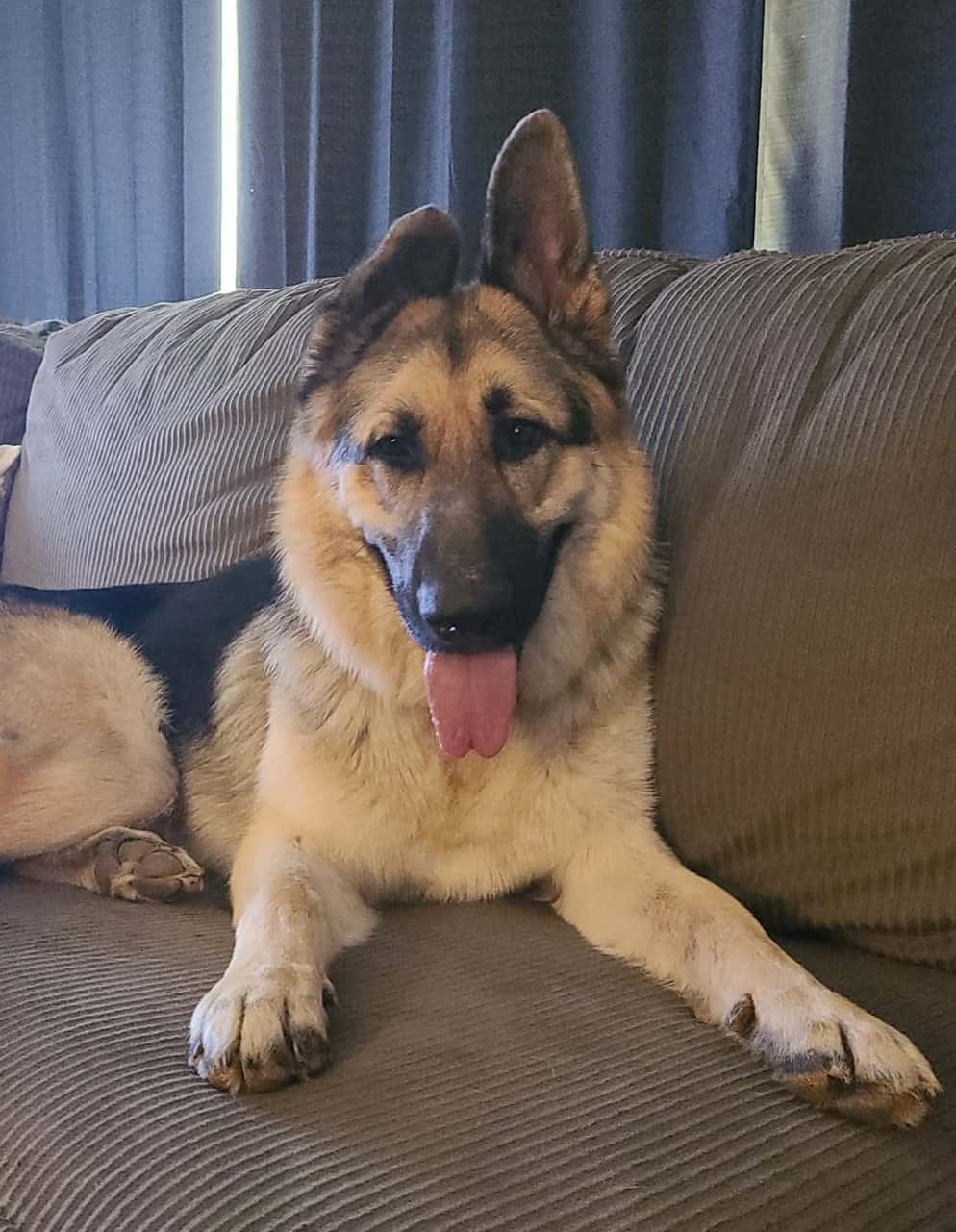 Matt says he is, "Thankful for Georgous Weather and Brook Trout."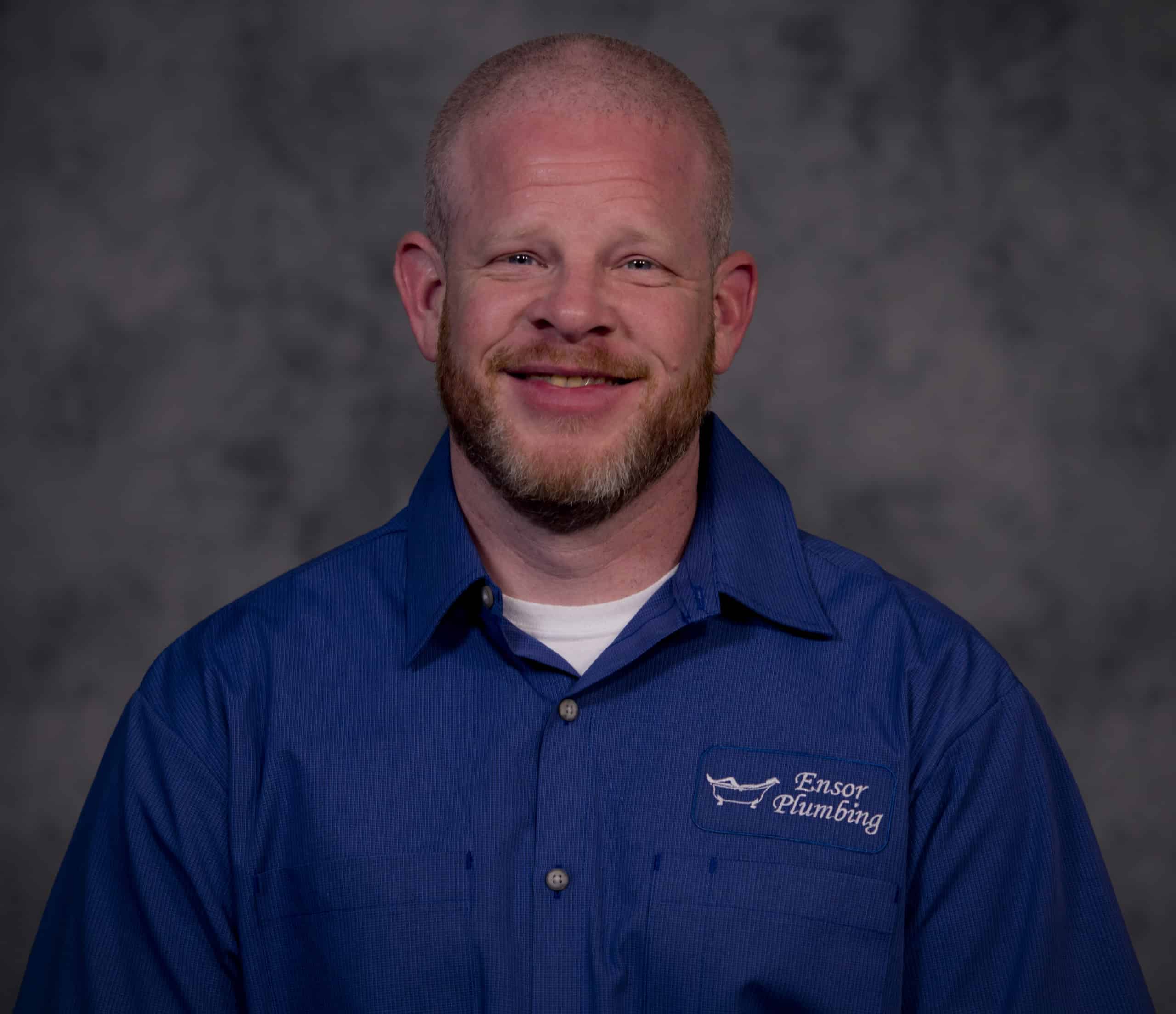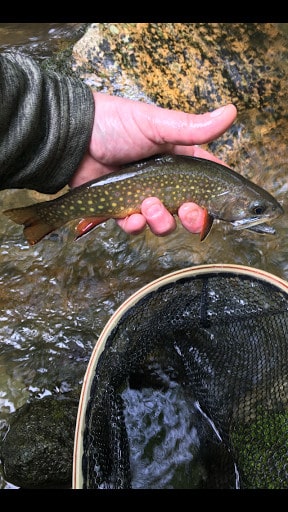 Chris says he is, "Thankful for his family's new Goats."  Sooo Cute!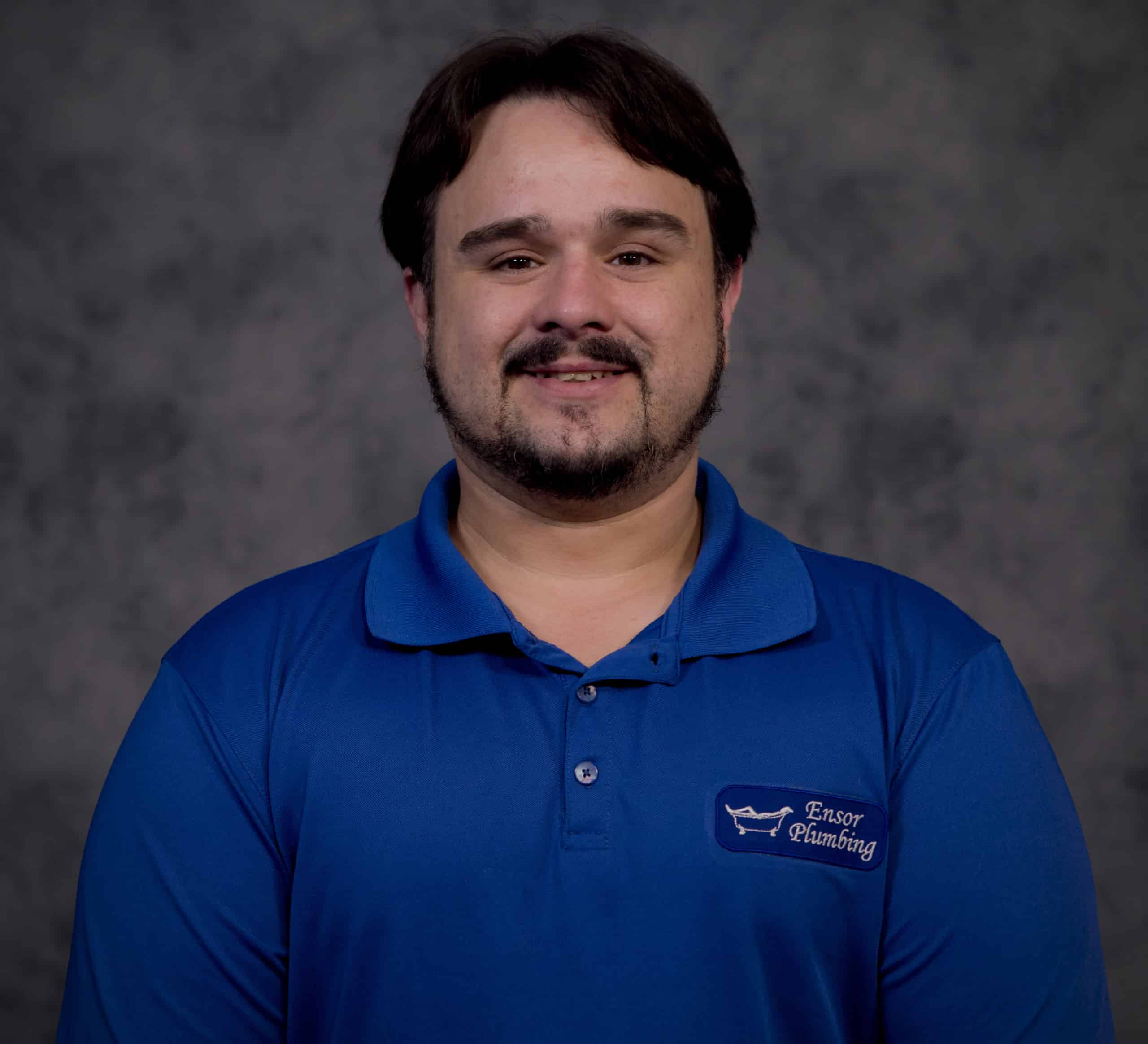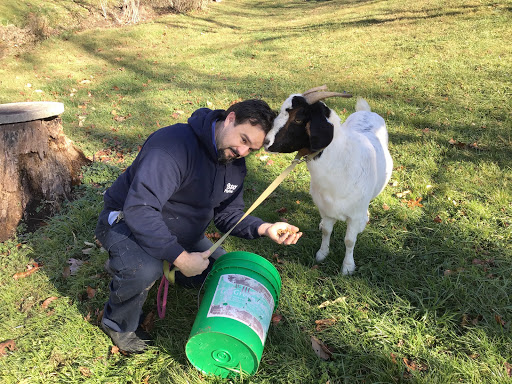 From Our Family To Yours This Holiday Season!!!
Ensor Plumbing is a family-owned business serving Baltimore, Carroll, Howard, and Harford County area homes since 1961! Let us help you Simplify Your Life and ALWAYS enjoy your Holidays Worry Free 😊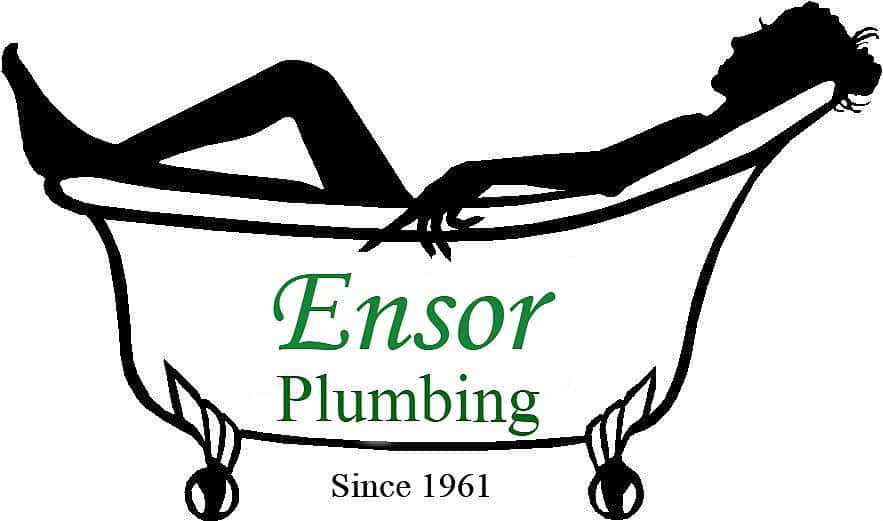 410-429-4959