Green Hair Sabotage?! (Don't Blame Your Hairdresser!)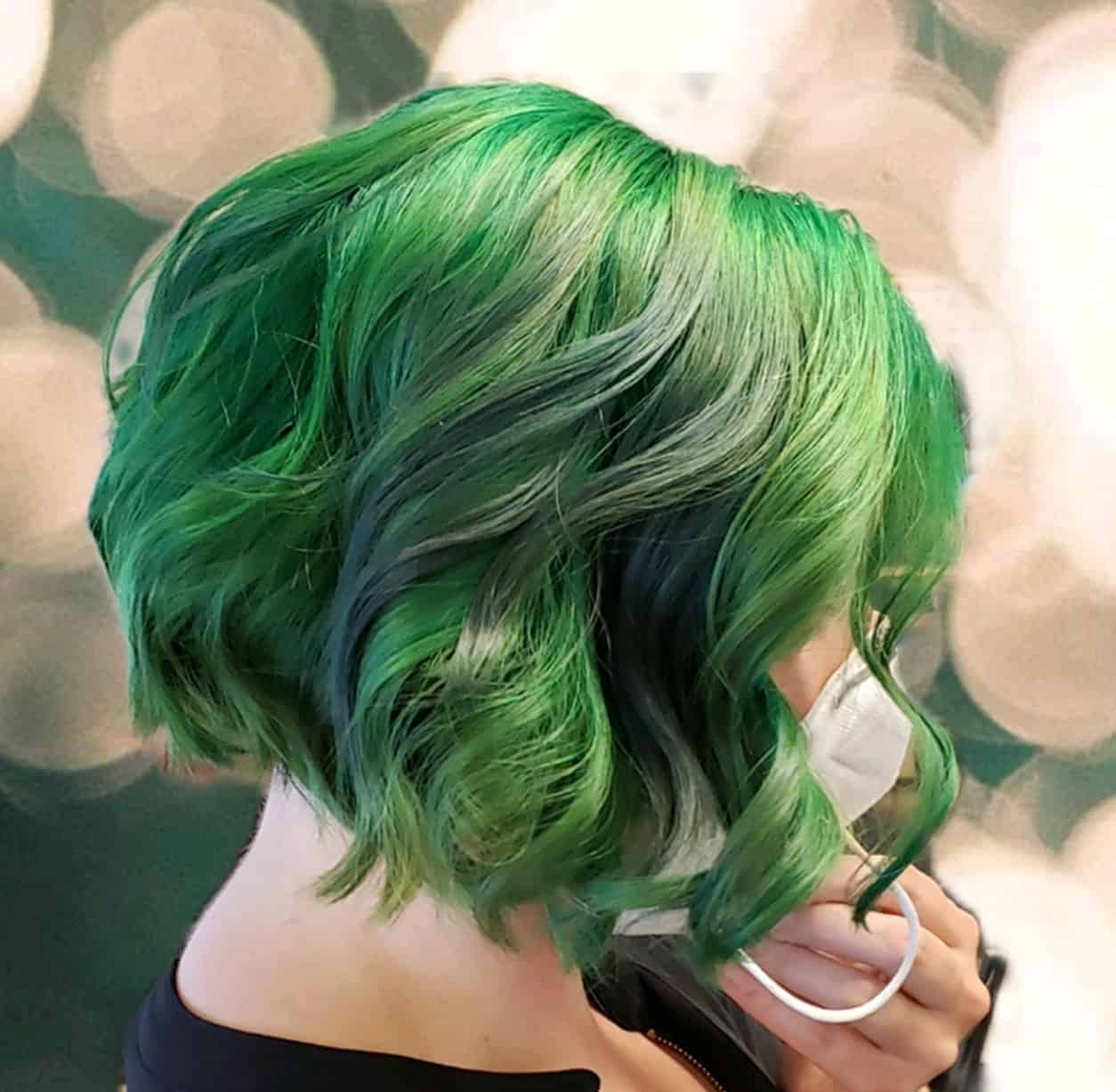 Remember when you couldn't go to a salon – and then you could, and how great that felt?  You want that style to LAST, right?
But when all those chemicals that add color and shine interact with the water in your shower at home – you could be sabotaging that investment.
If your blonde is going green …
If your autumn reds are turning brassy …
And if your jet-black hair is going grey too soon –
Don't change hairdressers!
Soften your water and make sure the PH is balanced.
Ensor Plumbing will be glad to test your water. We can make some affordable recommendations for water conditioners your home or business, too!
Your water will taste better.
Your skin will feel softer.
You'll have less residual crust in your shower.
And without mineral build up in your hair, your hairstyle will totally ROCK!
Call Ensor Plumbing and we can help Simplify Your Life… 410-429-4959