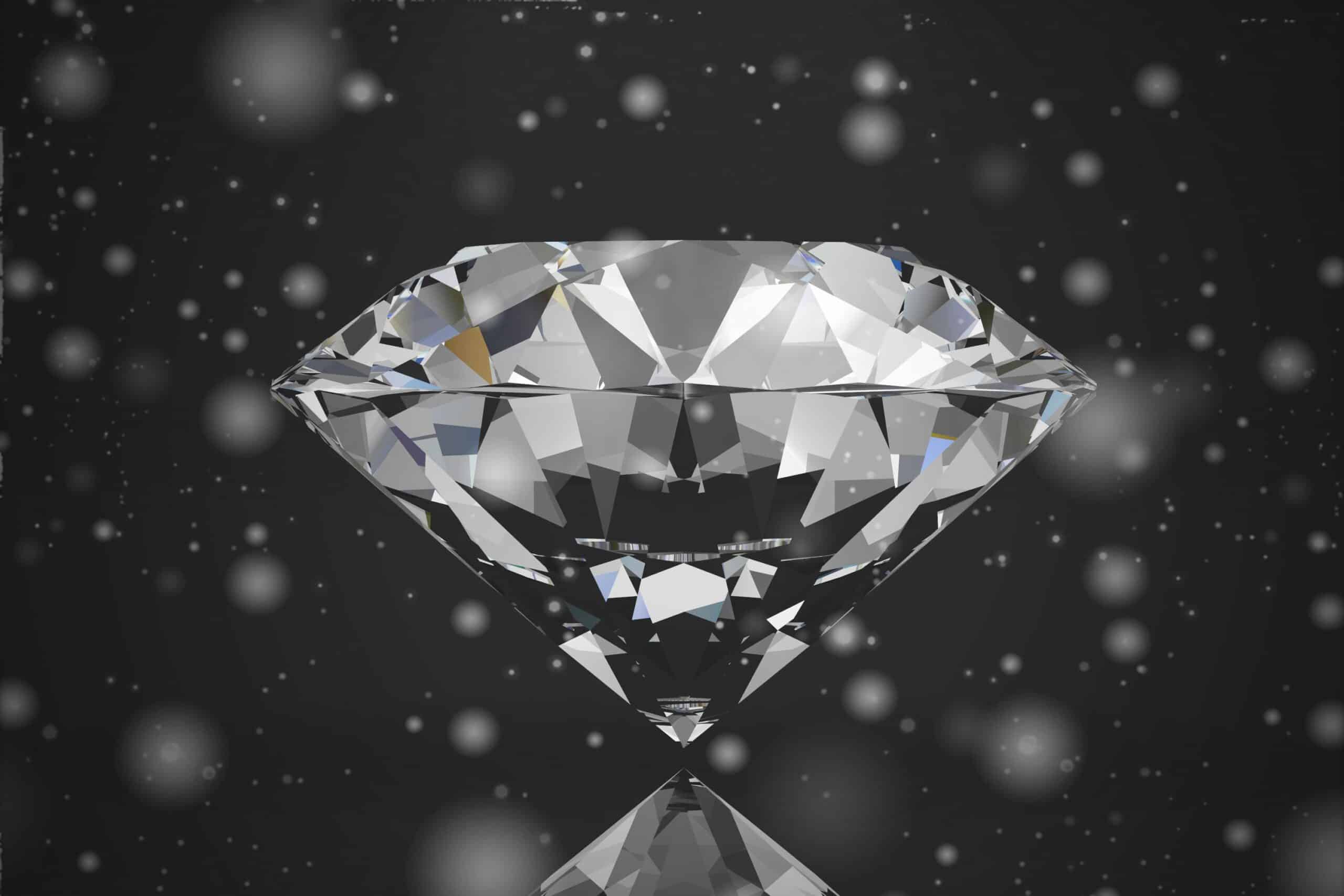 You want to protect your most important investment: your home. And utilizing one of those Home Warranty companies may seem like a smart move, but there are pros and cons you should be aware of. Let's start with the advantages…well, one advantage, anyway.
Pros:
Home warranties can provide an all in one company for heating, ac, plumbing and electrical.
 Is that it? Yeah, pretty much.
Now the downside of Home Warranty coverage:
Cons: 
You do not know if the person or company coming to your home is licensed, background checked or drug tested. 
You don't know if the person or company that is being sent to your home is insured or bonded. 
Depending on your coverage, warranty plans can limit or exclude several parts of your plumbing system.
Scheduling appointments, dealing with warranties, payment, or verification of work can be a lengthy process.
Not all home warranty companies offer service professionals in your area, so the service you want may not even be available to you.
24 hour emergency service may or may not be offered depending on your home warranty company's policies. Not a great comfort when the water is rising!
That's a pretty unbalanced choice, when you look at all those disadvantages. But you DO have another choice when it comes to covering your home's plumbing system: Ensor's Lifetime Diamond Club Membership.
The Pros:
Lifetime Diamond Club Members receive:
 

Preventative maintenance.

 

Annual inspections.

 

Complementary plumbing system adjustments.

 

15% discount on service & repairs.

 

Reduced service fees.

 

$100 discount on all system installations over $950.

 

Membership is only $16.95 per month. That's roughly .56 cents per pay!
Want Even MORE Advantages?
Every plumber who works for Ensor Plumbing is carefully screened, having to pass a background check and drug test. Our company is insured and bonded. All of our parts and equipment are warrantied, and our work is guaranteed!
And another important reason to keep Ensor Plumbing in mind, whether you're a Diamond Club Member or not, is our 24/7 emergency availability. If you have a plumbing emergency, you can count on us for a quick response. We're going to be there for Reisterstown and surrounding communities…because we live here too!
Call us for more info about the Diamond Club from Ensor Plumbing, or just ask any of our helpful technicians.